Tips to help you stay warm and safe!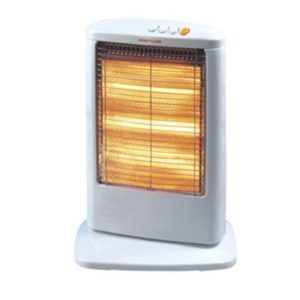 ~Make sure the space heater has been tested by the latest standards.
~Use only portable space  eaters that have an automatic "tip-switch," which will cause it to turn off automatically if the heater is tipped over or not upright.
~Make sure it has a guard around the flame area or heating element.
~And place the heater on a level, hard, nonflammable surface; do not place on rugs or carpets, near bedding or drapes, or on table or countertops.